,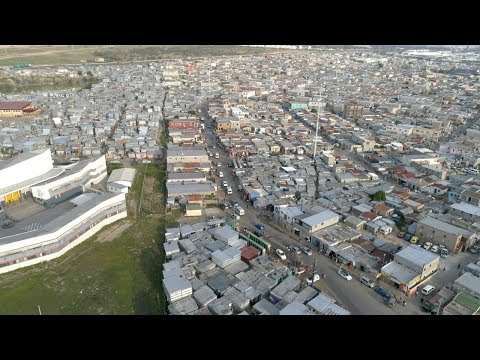 Decision
They built a hospital. The name of the hospital is Witkoppen Health and Welfare Centre.
Where?: Johannesburg.
When?: 1946.
Who?: Three nurses built the hospital. The manager is doctor Jean Bassett.
Why?: The hospital help sick people from Diepkloof, Kyasands and Lion Parks.
They do HIV tests and TB tests.
They heal chronic sickness and mental sickness.
Result
The hospital sees 8500 people every month.
Adults pay R70.
Children pay R50.
Old people and disabled people pay nothing.
2010 Information
30% were immigrants.
46% were unemployed.
The normal income was R1700.