,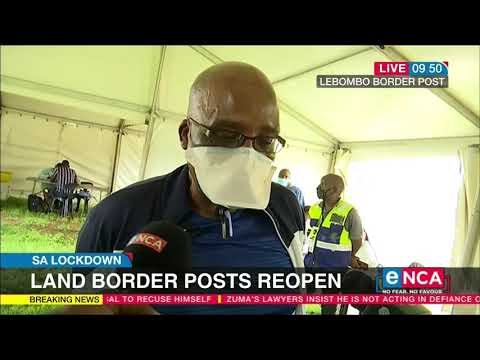 Decision
South Africa vaccinates adults.
Some adults are foreigners.
Some adults have no papers.
Where?: South Africa.
When?: Monday. February 01, 2021.
Why?: Every adult needs a vaccine.
Who?: Foreigners and adults with no papers.
result: The government will vaccinate everyone.
Local Area:
South Africa
Decision: Vaccinations for foreign nationals
Date of Decision: 01/02/2021
Decision Maker: South African Government
Target Group: Foreign nationals living in South Africa
Reason for Decision:
South Africa began it's COVID-19 vaccination roll-out on 17 February 2021. During discussions about the roll out plan in January, Health Minister Zweli Mkhize said that the vaccine would not be available to people who were not South African registered voters.[1] This raised concerns about, not only discrimination against foreigners, but also the practicality of how herd immunity could be reached and vulnerable members of communities protected if only South African citizens could be vaccinated.
However, in an address to the nation on 1 February 2021[2] , President Cyril Rhamaphosa said that the vaccine would be available to all adults:
"We aim to make the vaccine available to all adults living in South Africa, regardless of their citizenship or residence status.
We will be putting in place measures to deal with the challenge of undocumented migrants so that, as with all other people, we can properly record and track their vaccination history."
This was good news for the estimated 7.2% foreign-born people living in South Africa[3] , as well as those who are undocumented (both foreign and South African). Reaching this contingent is very important in reaching the goal of providing protection to all people living in South Africa against COVID-19.
Are Outcomes Being Met:
The good news is that as South Africa opens up vaccinations to those aged 18 years and older from September, documented foreigners are able to register on the Electronic Vaccination Data System (EVDS) and receive their vaccinations at the registered sites along with South African citizens.[4]
What still needs to be resolved is how those without a valid Passport or Identity Document can receive their vaccinations, as you are unable to register on the EVDS without one of these and registration on the system is a prerequisite for receiving your vaccination.