,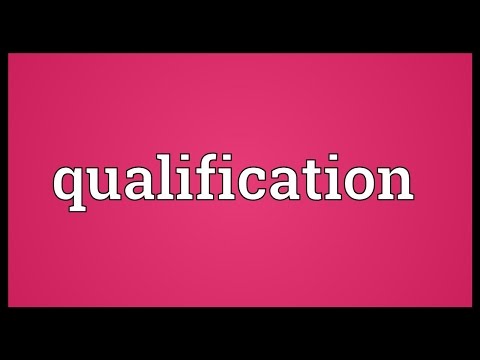 Inclusion inside every language. ::: Famekaho wɔ kasa biara mu.
English ::: Akan
I have a wish. ::: Me wɔ apɛde. I want job. ::: Me pɛ adwuma.
I meet an employer ::: me hyia adwumawura. The employer will help me. ::: Adwumawura no bɛboa me.
I need qualification. ::: Me hia abɔdin krataa.
qualification ::: abɔdin krataa, nom.1 ::: nom.4

/-q-u-a-li-fic-a-tio-n/ ::: /-a-b-or-d-i-n -k-r-a-t-a-a/
| | English ::: Akan |
| --- | --- |
| / | I need a qualification ::: me hia abɔdin krataa |
| /// | we need a qualification ::: yɛ hia abɔdin krataa |
| / | you need a qualification ::: wo hia abɔdin krataa |
| /// | you need a qualification ::: mo hia abɔdin krataa |
| / | she needs a qualification ::: ɔ hia abɔdin krataa |
| / | he needs a qualification ::: ɔ hia abɔdin krataa |
| /// | they need a qualification ::: wɔ hia abɔdin krataa |