,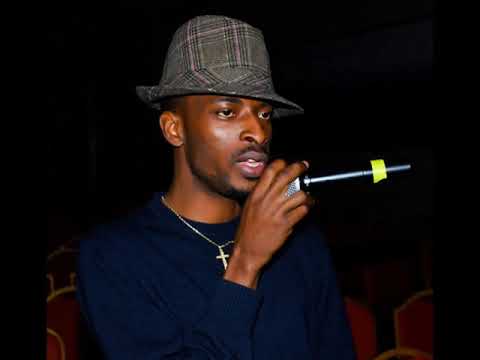 Abolore Akande, popularly known as 9ice, is one of the most wanted singers in Nigeria. He has been called nice/9ice due to his reputation as a brother's keeper growing up. The 9 signifies how he tries to compose a new song every nine days. He is an Afro-hiphop artiste and his music is influence by Bob Marley, Ebenezer Obey, Fela Kuti, Wyclef Jean, Miliki Maestro, among others. He has been called the Nigerian Akon.
He started writing and composing his own songs at 14. His first demo was Risi De alagbaja in 1996. He was part of two groups - Mysterious Boys (Risi De alagbaja) and Abinibi (Ma gbe keke e lo, Sayo). He started his solo career in 2000.
His debut album, Certificate, is under the Edge Records label.
Some of his songs include Angela, Jah Bless, Beautiful woman, Music daddy, Tustep, Real time, Talent dey waste, Aroma remix